Cost items of Mykonos hotels are one of the most researched for those planning to spend their holiday on this famous greek island. Mykonos hotel deals and prices are one of the main cost items of the Greece holiday. Therefore, if a good research is not done very well or your budget is limited, you may encounter a heavy credit card statement on your return.
Mykonos Hotels vary greatly. Family hotels, hotels with and without children, hotels that accept adults only, Mykonos town, Ornos, Elia, Platis Gialos hotels in the center, such as the beach hotels in Mykonos, there are many options. For this reason, we recommend that read our post "Where to stay in Mykonos?".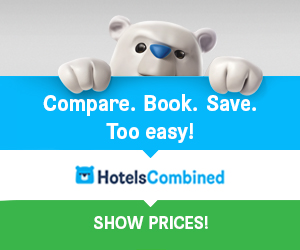 You have read our article and If you have decided that "Where to stay in Mykonos", you should now decide which hotel to stay in. You should carefully check Mykonos hotel deals, the main issue here is to find out if there is a bus stop near your accommodation. Because wherever you stay, you can reach everywhere in Mykonos if the bus stop is nearby. For example, you can take a bus from a beach hotel where you are staying, go to Mykonos (Chora / Hora) and have your dinner and return to your hotel. Of course the other facilities of the hotel are important, but the transportation within the island of Mykonos will allow you to visit more places.